Our Story
After researching and searching for the better part of a year and traveling to Oklahoma, Ruger joined our family in 2016 and has been a valued member ever since. In 2017 we decided to get him a friend, and along came Whiskey. They hit it off instantly and became inseparable. With no intention of breeding we had made an appointment to get her fixed. However, it was too late and nature had taken its course. As I reached out to find the pups their forever homes, I discovered so many adoring families in the same shoes I was wearing when trying to find Ruger. It was, and still is, nearly impossible to find an affordable Australian Shepherd without the "show" price tag while not compromising the characteristic and intelligence of the breed.
These dogs are our family first, we do not pin them up together for weeks on end just to make sure they breed. We let them mate if they want to and if it doesn't happen well then it just doesn't happen.
If this sounds at all like your journey when looking for an Aussie then I hope I will be able to provide your new family member. Along with covering the veterinarian bills, food and overall care, our prices also insure that our babies reach deserving (forever) homes.
Our Mission
Our mission is to provide full blooded Australian Shepherds as pets at a more affordable price, while still providing exceptional care. Not everyone is looking for a "SHOW" dog, most people just want a beautiful well rounded intelligent friend. And that is what we are here to provide!
While 2020 will be bringing some changes to Dirt Road Aussies, our mission will stay the same with some additions to it. Please follow our Facebook page @dirt.road.aussie to see all the latest updates on the new and exciting changes!
~Meet the Crew~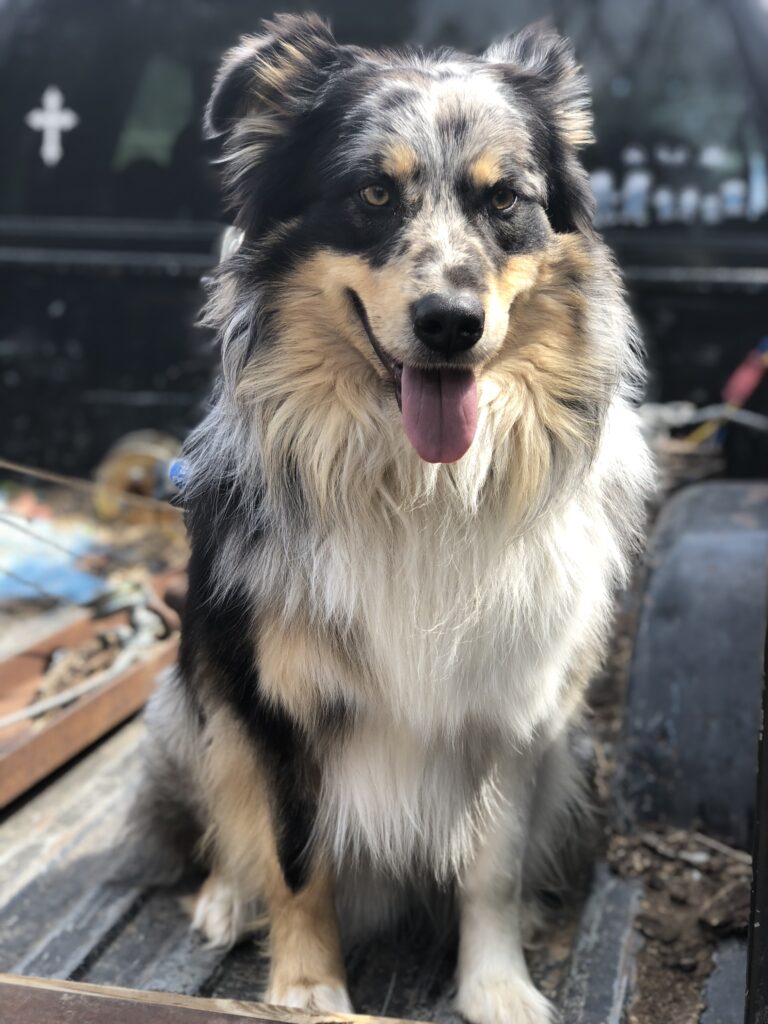 Ruger
Male Blue Merle
ASDR Registered
ACK Canine Good Citizen Certified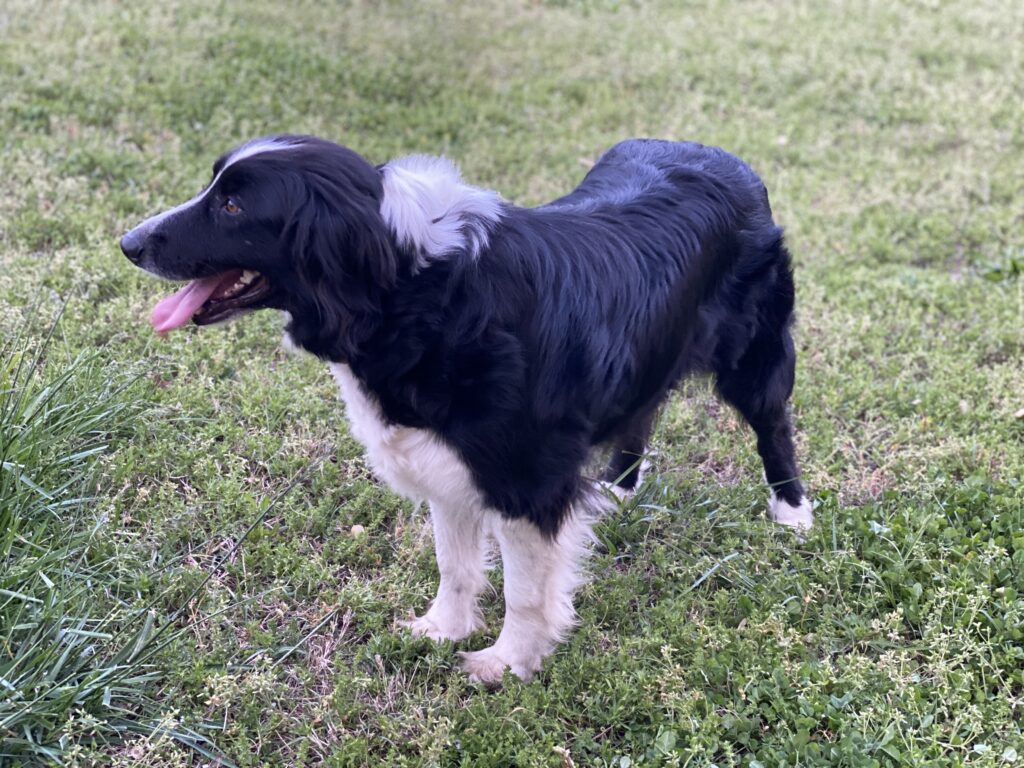 Shyanne
Female Black Bi
ASDR Registered